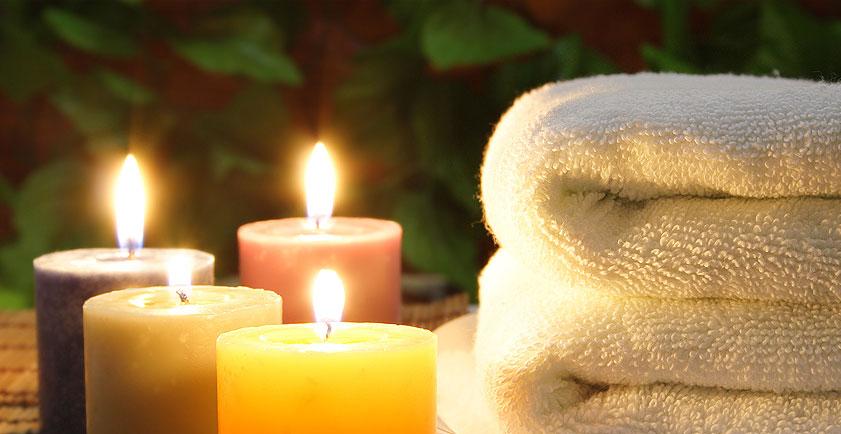 We are a luxury artisan soap and candle manufacturing company specializing in eco-friendly, sustainable products meeting the needs of environment friendly folks.
Made With Love Soap Co. is located in Saint Peter, Minnesota. We offer a full range of products including soap bars, candles, lip balm, body balm, massage oil, body wash, bath salts, bath bombs, lotion, and all natural insect repellent.
Our family enjoys the small town living. We also enjoy nature and the outdoors. We first started making nature friendly products for ourselves. We now enjoy sharing with our community.
Our goal is to offer a large quality selection of products and accessories to a community that cares about their Eco-impact. We continuously develop & research blends of oils and innovative products that deliver exceptional results and maximize health and wellness benefits. ​The ongoing research and training of our attentive team guarantees that our professional knowledge is at the forefront of the latest developments in beauty, health, and body care.